Activewear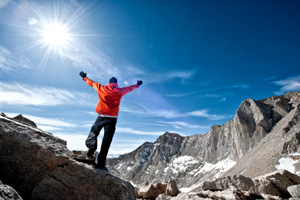 Our current Activewear collection consists of softshell and lightshell products with a lightweight jersey face. This particularly robust and hard-wearing fabric ideally transports water vapour and is especially soft and supple where freedom of movement is important.
Every article can be developed individually to meet your specifications. This means you decide on the look and feel, suppleness and tensile strength of the fabric in line with your customers' requirements.
For the sake of the environment and sustainability Bourseaux offers PTFE-free membranes and PFC-free materials, as well as recycled polyester obtained exclusively from recycled PET bottles. And of course our products carry the bluesign® and the OEKO-TEX® Class II labels.